We are pleased to announce a CUNY BA Admissions virtual open house will take place on Wednesday, December 2 from 10 am – 1 pm. During these hours, you can stop by for as long as you'd like to ask questions regarding how CUNY BA works and how you can apply to the program.
If you are interested in stopping by the virtual open house, please sign up here and we will email you the link to join.
If you prefer a more detailed walkthrough, we suggest signing up for an information session.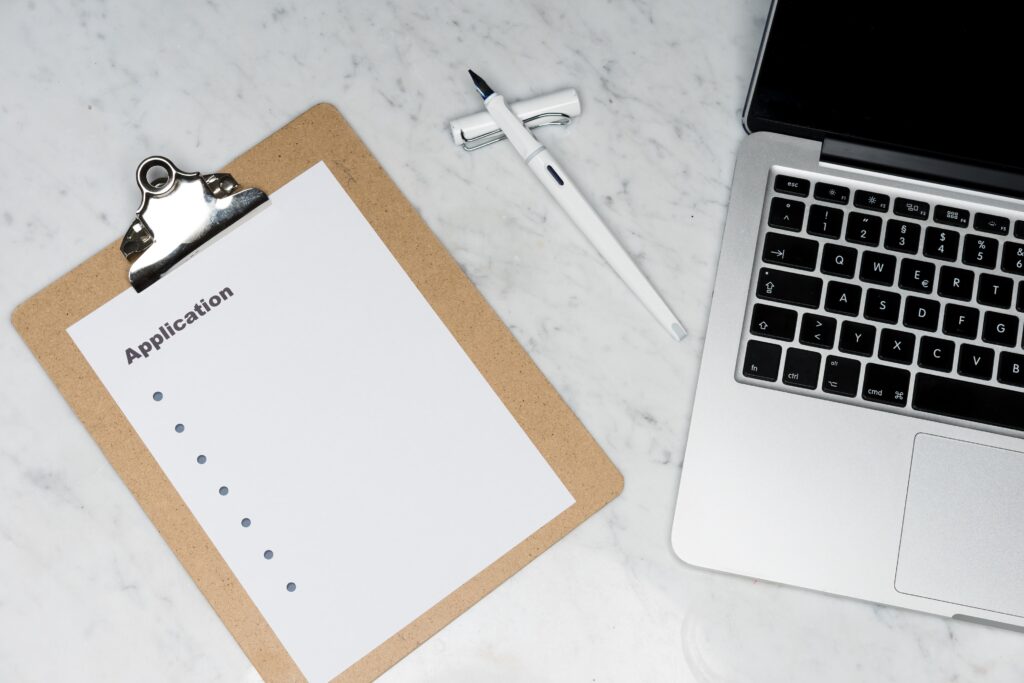 WHAT: CUNY BA Admissions Virtual Open House
WHEN: Wednesday, December 2, 2020
TIME: 10 am – 1 pm EST
WHERE: Online (sign up)
More info on CUNY BA Admissions:
CUNY Baccalaureate accepts applications throughout the year. Students are encouraged to apply as far in advance of the semester for which they are interested in joining the program as possible. If you can't attend a session, please contact us to schedule an appointment to speak with someone.
It's not mandatory to attend an information session or the open house to apply to CUNY BA (You can get some background information on CUNY BA here and see the admissions criteria HERE).
If you can't attend this session and are interested in learning more about the program, please reach out to our admissions office at admissions@cunyba.cuny.edu.