Third Annual CUNY BA Student Showcase (online)
Register here to attend our third annual Student Showcase! Current CUNY BA students will showcase their projects to the CUNY community at this event. CUNY BA students explore a wide range of research interests, and together their works represent a mosaic rarely found at the undergraduate level. We hope to see you at the (online) event.
Our third annual Student Showcase will take place virtually on
Wednesday, May 11, 2022, at 2:30 pm.
Questions about the Showcase? Email fellows@cunyba.cuny.edu.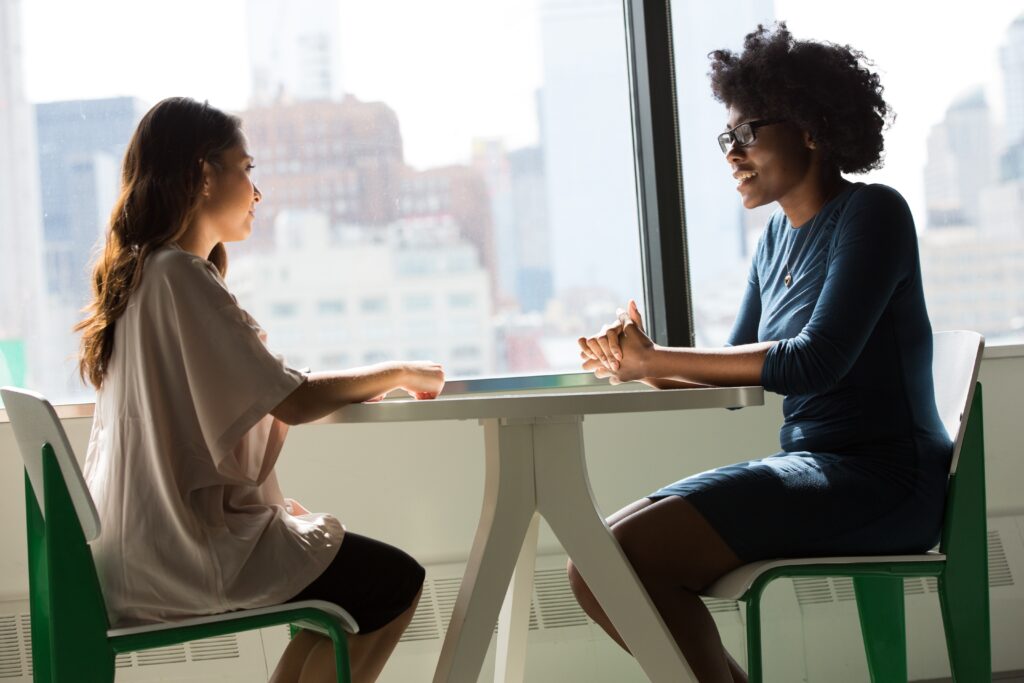 THIRD ANNUAL STUDENT SHOWCASE
ONLINE EVENT ON MAY 11, 2022 AT 2:3O PM
CUNY BACCALAUREATE FOR UNIQUE AND INTERDISCIPLINARY STUDIES