We're excited to announce our next CUNY BA Open House Day!
CUNY Baccalaureate for Unique and Interdisciplinary Studies (CUNY BA) staff and Doctoral Fellows will be on-site and available to discuss and answer questions about the program, new initiatives, and upcoming events and to say Hi!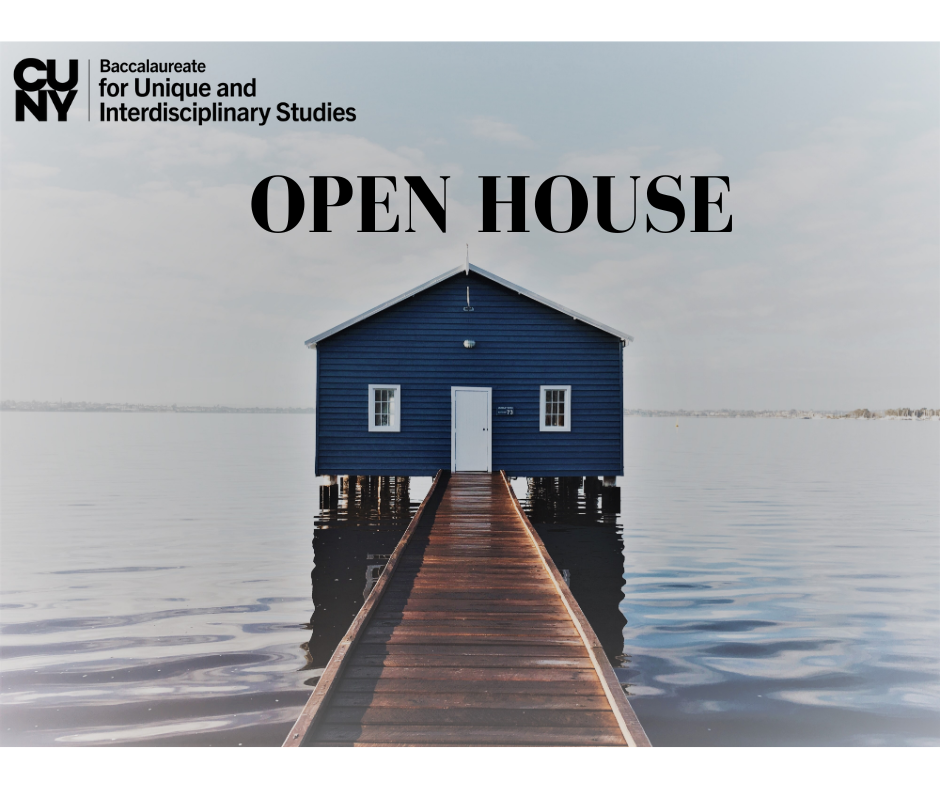 This informal meet and greet session will offer faculty, students, and alumni who are interested in learning more about CUNY BA an opportunity to see how we work and (re-)connect with each other. We also encourage you to invite peers and colleagues who may be prospective CUNY Baccalaureate students and faculty mentors. Details on the event are below. We look forward to seeing you there!
WHO: CUNY Baccalaureate for Unique and Interdisciplinary Studies (CUNY BA)
WHAT: Open House Day
DATE: Thursday, November 2
TIME: 10 AM – 4 PM
WHERE: CUNY Graduate Center, 365 5th Avenue, Suite 6412 (Between 34th and 35th streets)
In Midtown Manhattan, New York City
(On Google Maps)