For current CUNY BA Students:
Please join the CUNY BA Fellows and Advising Team for a workshop on how to find a faculty mentor! At this workshop, CUNY BA Fellows and a CUNY BA Academic Advisor will lead the discussion regarding:
This workshop will take place online via zoom.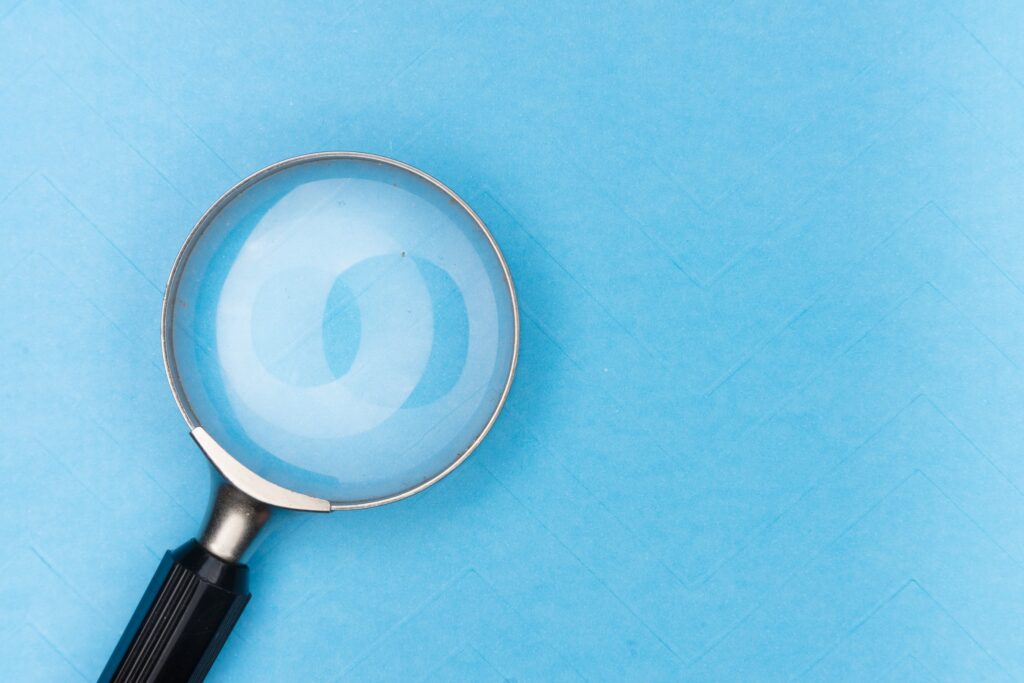 how to research faculty,
how to reach out to possible mentors (and how to prepare for an initial meeting),
how to maintain your mentor/mentee relationship,
and how to present yourself, among other topics.
CUNY BA Finding a Faculty Mentor Workshop
Thursday, February 18, 2021 at 2 PM
Wednesday, February 24, 2021 at 5 PM
Thursday, October 14, 2021 at 6 PM