CUNY BA held its fourth annual Student Showcase on May 12, 2023. Six CUNY BA students presented in person at the CUNY Graduate Center in Manhattan, New York City. The CUNY BA Graduate Fellows worked with the CUNY BA Students on their presentations for a few months before the presentation.
These students represent their CUNY BA home colleges of Baruch, Medgar Evers, Brooklyn, and Hunter College. Below are pictures of the presenters, some images from the showcase, and the link to the showcase live stream.
Thank you to the hardworking CUNY BA Graduate Fellows for working with students and hosting the Student Showcase.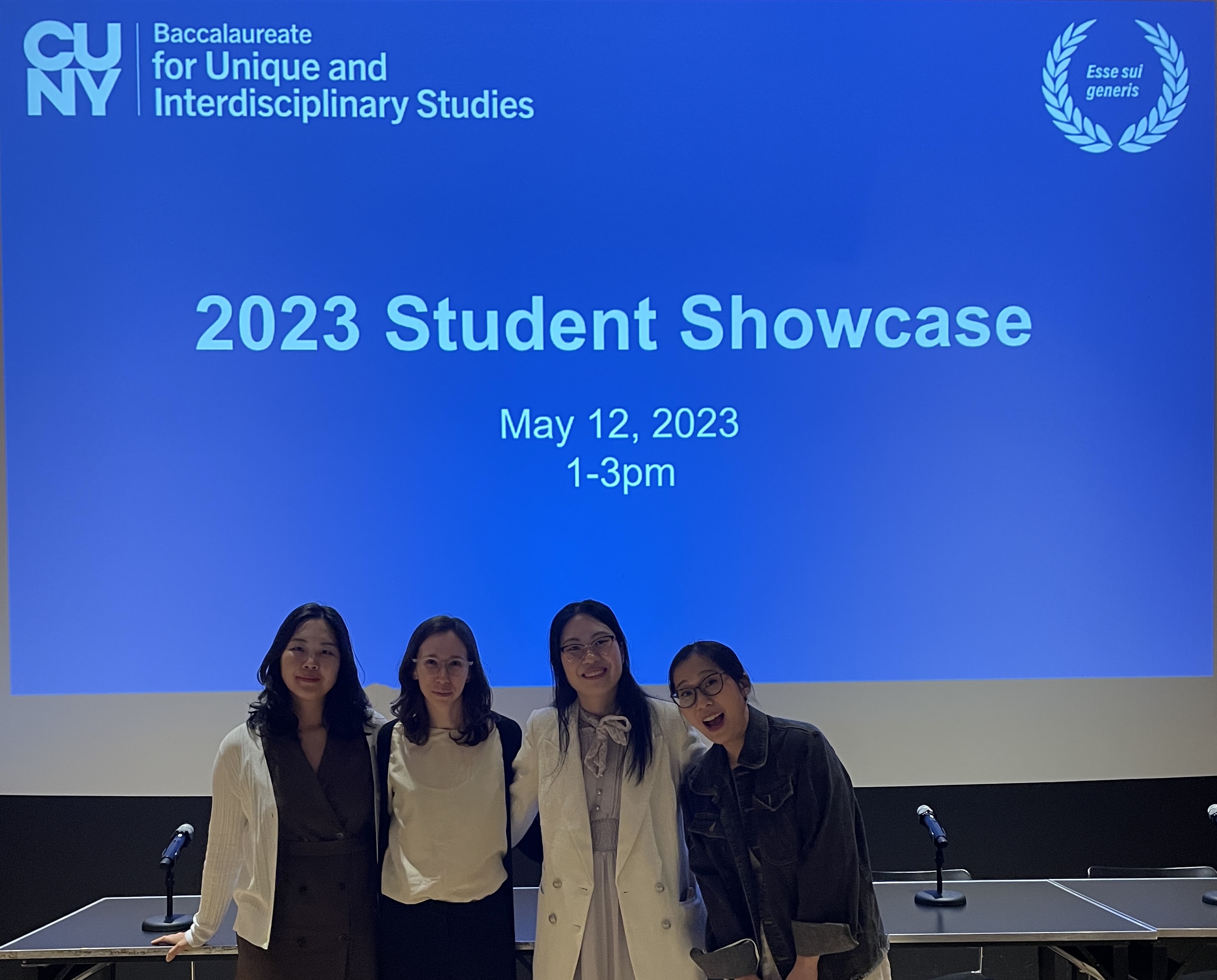 We encourage CUNY BA students to present at the next showcase, happening in May 2024.
Presentations and Q&A by the following CUNY BA Students: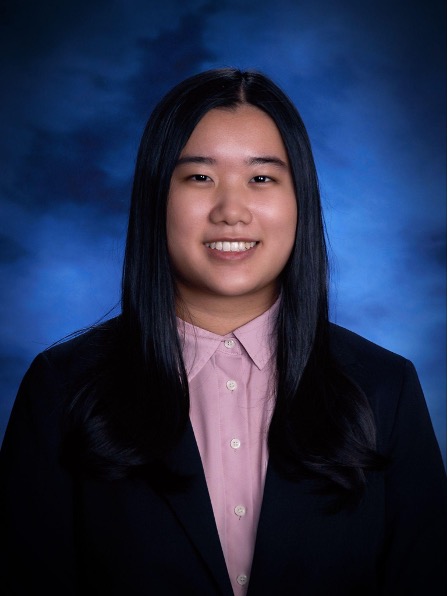 Coco Lim,  Julie Saadia,  Brittany Lugo,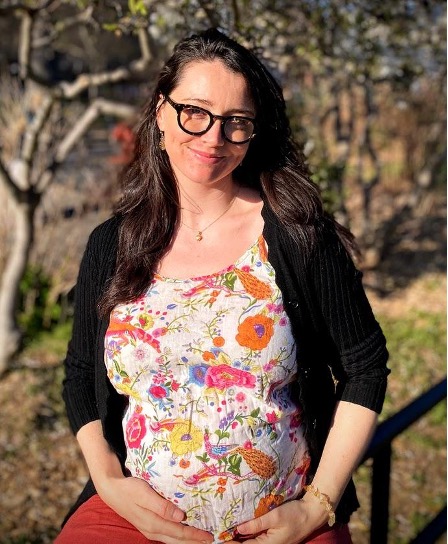 Christina Marks,  Syeda Tabassum, and Celine Zhang