CUNY Baccalaureate for Unique and Interdisciplinary Studies is the beneficiary of the generosity of alumni and friends who care about supporting outstanding students. Gifts have an immediate impact, helping students thrive academically and achieve their dreams of a quality education.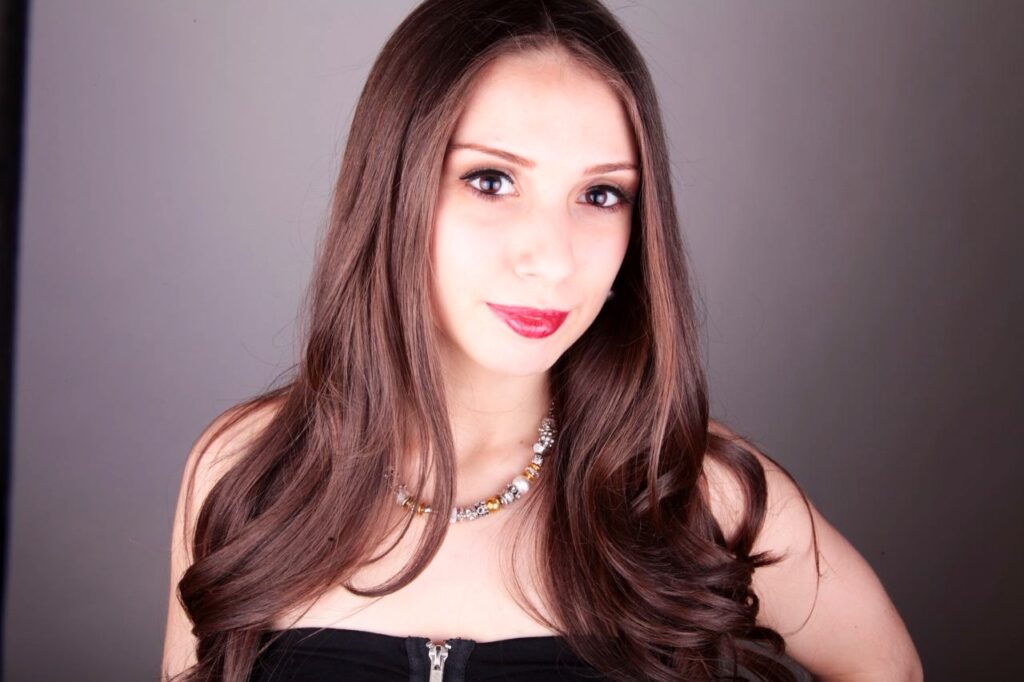 Amanda Davis, BS, Dance Science, 2019
"I cannot speak enough of the unbelievable generosity of the donors that made my dream of a rewarding educational experience become a reality. Their assistance provided me with the support I needed to concentrate on my studies and fulfill my goals. Throughout the course of my time in the CUNY BA program, I was awarded the Thomas W. Smith Academic Fellowship, the CUNY Baccalaureate Alumni Fund Award, and the Leslie F. Hughes Health Sciences Award. The kindness of these incredible donors made a profound difference in my academic career and inspires me to pay it forward in the future to help the students of tomorrow pursue their dreams. Giving to this amazing program would help provide priceless opportunities to future students. The greatest gift in life is to reach out and help those around you and I look toward the future with a full heart and infinite gratitude."
Amanda is currently  pursuing a Doctor of Physical Therapy (DPT) at Dominican College.
You can donate to CUNY BA by making a direct financial contribution or by naming CUNY BA as a beneficiary in your trust, will or life insurance, all very easy to do. CUNY has staff on hand who can answer any questions regarding planned giving.
To request a "How to Make a Will That Works" brochure, please contact general@cunyba.cuny.edu.
For more information on making a donation of stock or mutual funds, planned giving, life income funds, charitable gift annuities, and gifts in kind, please contact us at general@cunyba.cuny.edu.
In accordance with New York State Law, the New York State Office of the Attorney General requires that the website and telephone number for the Attorney General's Charities Bureau be included on all solicitations.  They are as follows:
Phone: 212.416.8401