Scholarships & Events Specialist
Drop-in hours: Thursdays from 11 AM-1 PM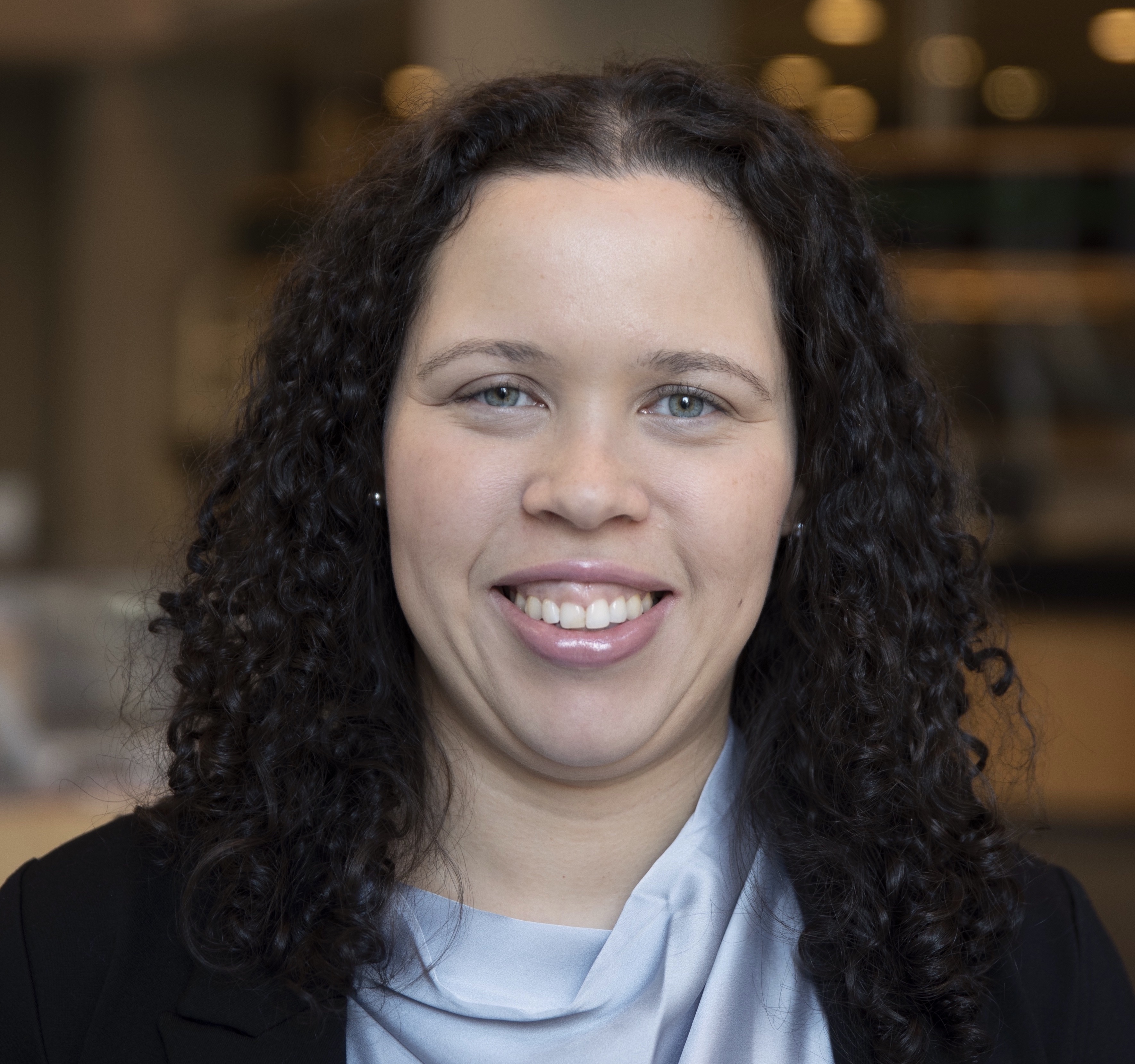 Tracy Mejia Urena joined the program in December 2022. She manages student funding opportunities and donor relations, coordinates special events and activities, and maintains alumni relations. Tracy's goal is to ensure that CUNY BA students have a meaningful educational experience. She looks forward to supporting students and the program's mission through her role.
Tracy has worked with high school and undergraduate students for over 10 years and has developed a rewarding higher education administration career. Most recently, she served as the Academic Program Coordinator for the College Now Program at Lehman College where she provided academic support to students and faculty, and managed administrative operations. She has worked at York College in the Center for Students with Disabilities and the Testing Center. Tracy also worked as a Youth and College Advisor for a NYC public high school.
Tracy is a proud CUNY alumna who started as an ESL student in the CUNY Language Immersion Program (CLIP) and moved on to earn a Bachelor of Arts in Psychology from York College. Tracy also holds a Master of Public Administration degree from Baruch College. As a CUNY student, Tracy received several scholarships and awards, and participated in the TRIO Student Support Services program and the America Needs You fellowship.