The Women's Forum of New York is awarding their annual Education Fund Award. Check out who is eligible and how to apply.
About the Women's Forum NY: The Education Fund provides financial awards to women 35 and over who have demonstrated high potential, but whose education and life path have been disrupted by extreme adversity including domestic violence, sexual abuse, addiction, extreme illness or disability, caring for disabled children, incarceration, even the aftereffects of war. These women frequently fall outside the scope of traditional scholarship programs and our awards help them complete their education and get their lives back on track.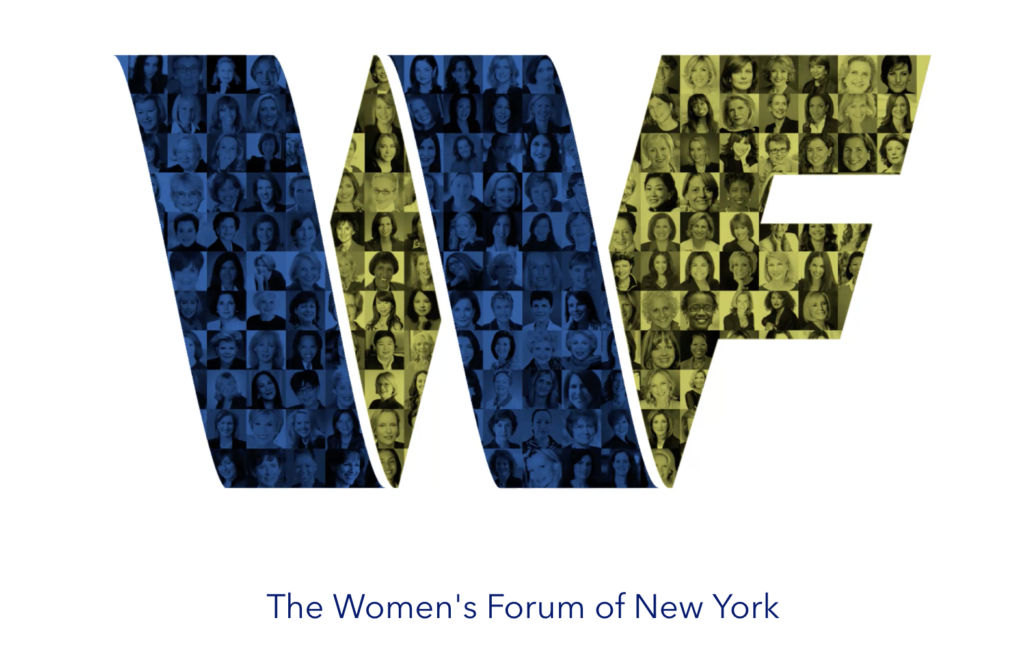 Eligibility:
The awards will be given to women aged 35 and over who have faced and overcome adversity and now, after an interruption in their education, have resumed the pursuit of their first Associate or Bachelor degree. Applicants must demonstrate noteworthy promise and resilience in the face of challenges and must also demonstrate a commitment to helping others and to making a difference in their community, large or small when their own career goals are achieved. Financial need and academic excellence are not the primary determining factors in the selection of recipients, although true financial need should be evident and the candidate should be in good academic standing.
Applicant must:
It's for women 35 years old and over
be 35 years old by December 31, 2019 (birth date no later than December 31, 1984)
attend college at a two or four year institution within New York City
reside in New York City
be pursuing her FIRST Associate or Bachelor degree and have earned at least 12 credits in good standing
have attended a college in New York City during the 2018-2019 academic year and be enrolled for at least 6 credits in the 2019-2020 academic year
have at least 9 credits to complete graduation requirements after June 2020
If completing an Associate degree in December or June, must then provide evidence of admission to a Bachelor degree program
complete an additional semester of 6 or more credits within twelve months of receiving the Award, i.e., by June, 2021
Learn More: https://womensforumny.org/education-fund/#eligibility-and-application
Apply HERE: https://womensforumny.org/2020-education-fund-award-application/
[youtube]https://youtu.be/KpJGdpzFmFI[/youtube]