The Student Leadership Council (SLC) is the sole, student-led organization within CUNY BA.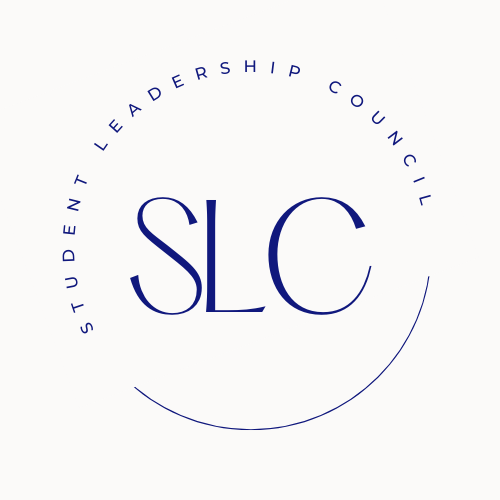 The SLC is committed to:
Providing students with the knowledge, support, and resources to lead successful lives;
Advancing the program's local and national presence as a leader in individualized study;
Promoting student engagement within the program and across the university; and
Strengthening professional relations between students, administration, and alumni.
The SLC holds weekly meetings – open to all members of the CUNY BA community – on Fridays from 6 PM to 7 PM EST.
Executive Board | 2022-23
Brandon Kim, Chairman, is a CUNY BA senior studying Moral Philosophy and Axiological Futurism. He previously served as the SLC's Assessment and Evaluation Director (21-22) and was an active member of the inaugural council before then. Brandon is an incoming Big4 Management Consultant specializing in Cyber Strategy and Risk Management.
Angela Sanchez, Secretary, is a CUNY BA junior studying the arts. Her research explores the lack of diversity within consumable mediums. She looks forward to serving as Secretary & Treasurer of the SLC for the 2022-23 Academic Year.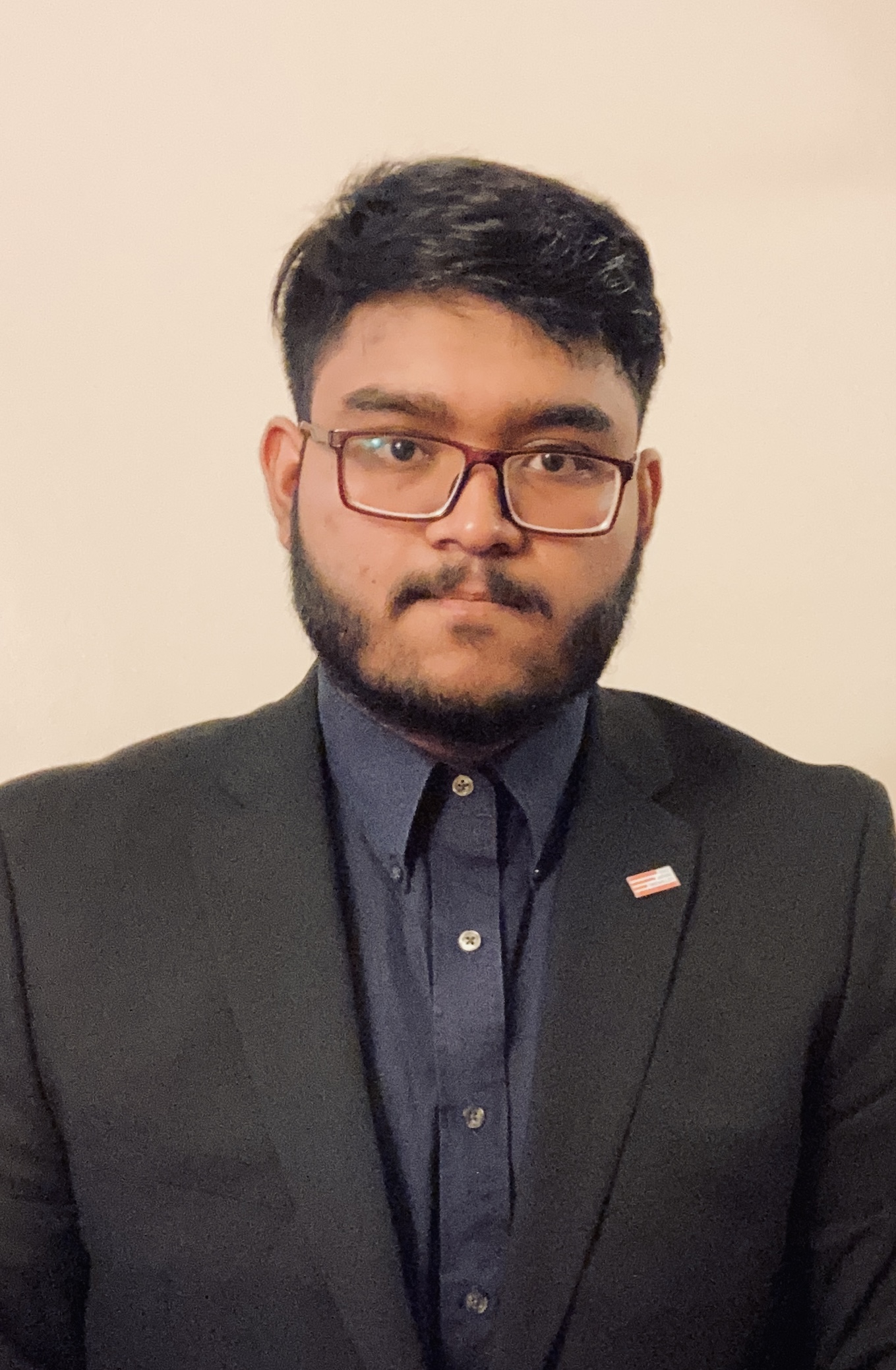 Nafeeur Rahman, Director (Network), is a CUNY BA senior studying Computer Science and Philosophy. He is passionate about AI Ethics, Human-Computer Interaction, and the Philosophy of Technology. Nafeeur is currently interning as a Software Engineer at NASA HQ and previously as a Civic Digital Fellow at U.S. Citizenship and Immigration Services.
CeCe Hori, Director (Risk Management), is a CUNY BA sophomore studying Morals & Ethics and Financial Risk. Her concentrations intersect anthropology, sociology, psychology, and finance. She is particularly interested in studying how each individual's characteristics affect their sense of morality and ethics and the likelihood of their financial success. Outside of her academic interest, CeCe likes to go hiking and to drawing landscapes.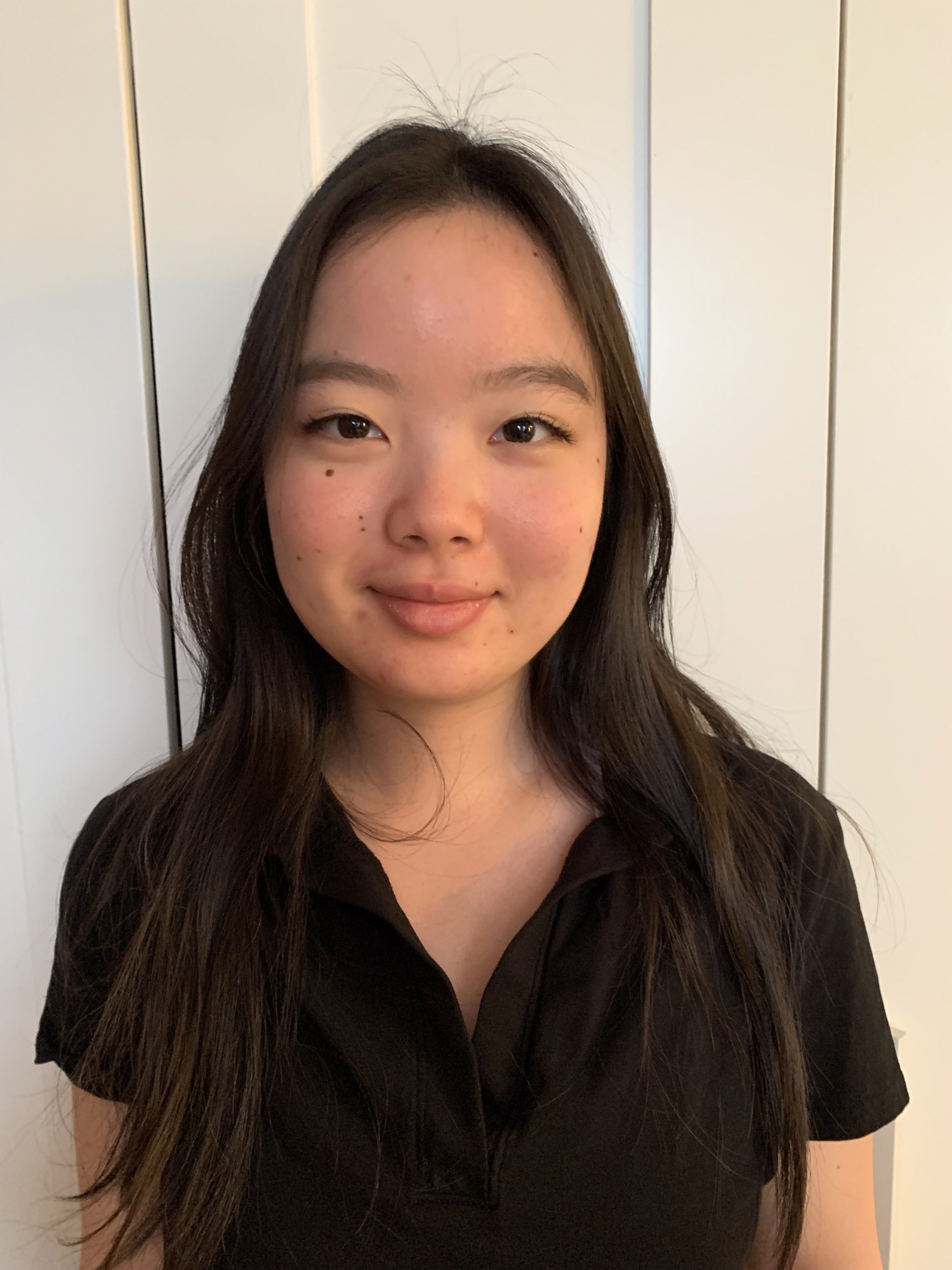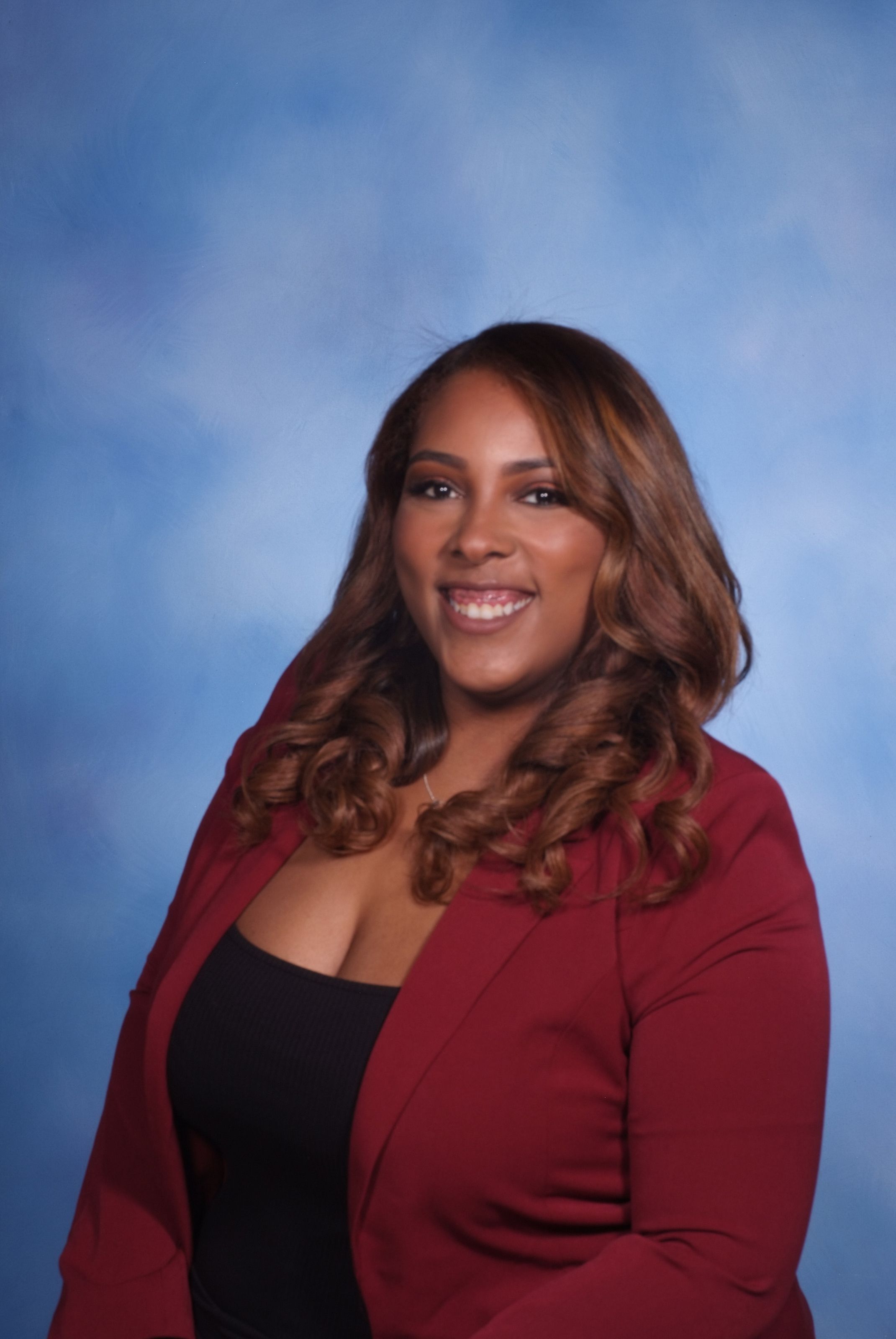 Brittany Lugo, Communications & Media Director, is a CUNY BA senior studying Medieval and Renaissance Studies with a goal to research the representation of Africans throughout this period. She previously served on Medgar Evers College's Student Government Association and looks forward to utilizing what she learned there in this experience.