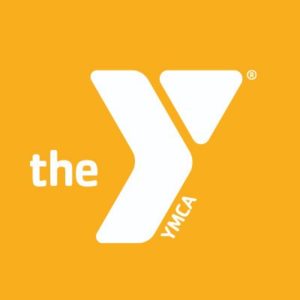 The Brooklyn YMCAs is seeking qualified individuals who, under the supervision of the Y After School Site Director, will play a critical role in the successful operation of the Y Afterschool program, including Holiday Camps.
Calendar of Major Changes in CUNY BA/BS Degree Requirements This is a calendar of major changes in CUNY Baccalaureate degree requirements. See The Entire Document (PDF)
The CUNY BA Community Newsletter is created and distributed at the beginning and end of the Fall and Spring semesters. If you have any questions about the newsletter, if you wish to contribute to it, or if you wish to join our Communications Team, please contact the CUNY BA Fellows at fellows@cunyba.cuny.edu.