The Student Leadership Council (SLC) is the sole, student-led organization within CUNY BA.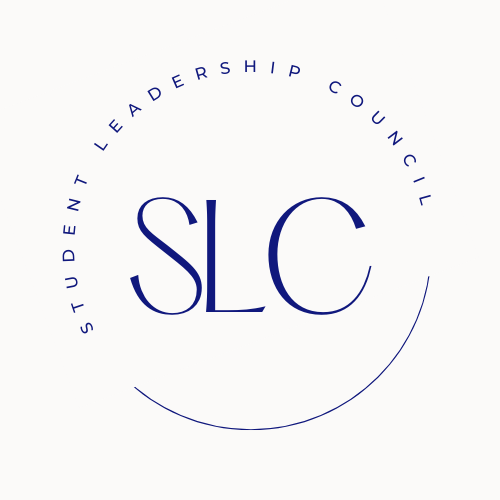 The SLC is committed to:
Providing students with the knowledge, support, and resources to lead successful lives;
Advancing the program's local and national presence as a leader in individualized study;
Promoting student engagement within the program and across the university; and
Strengthening professional relations between students, administration, and alumni.
The SLC holds weekly meetings – open to all members of the CUNY BA community – on Tuesdays from 8-9 pm.
Executive Board | 2022-23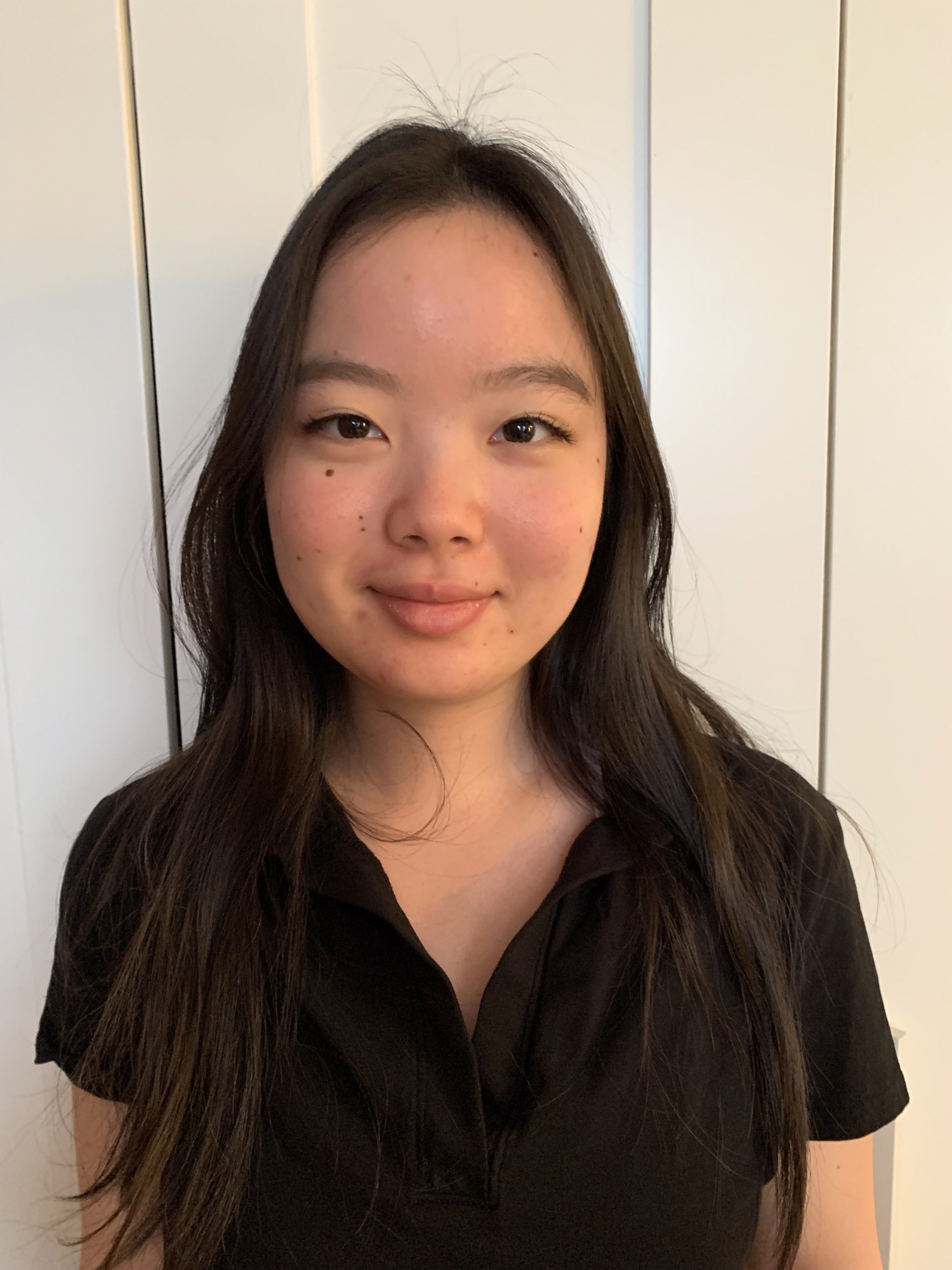 CeCe Hori, Chairperson, is a CUNY BA junior studying Financial Risks and Morality and Ethics. She previously served as the SLC's Risk assessment & Management Director ('22-'23) and is also part of the University Committee for the CUNY BA. CeCe interned at Blackstone for the summer 2023 as a Vendor Risk Management Analyst which furthered her knowledge and passion for Risk Management. Her home college is Baruch College.
Angela Sanchez, Secretary and Financial Controller, is a CUNY BA senior studying the arts. Her research explores the lack of diversity within consumable mediums. She looks forward to serving on the SLC again for the 2023-24 Academic Year. Her home college is Hunter College.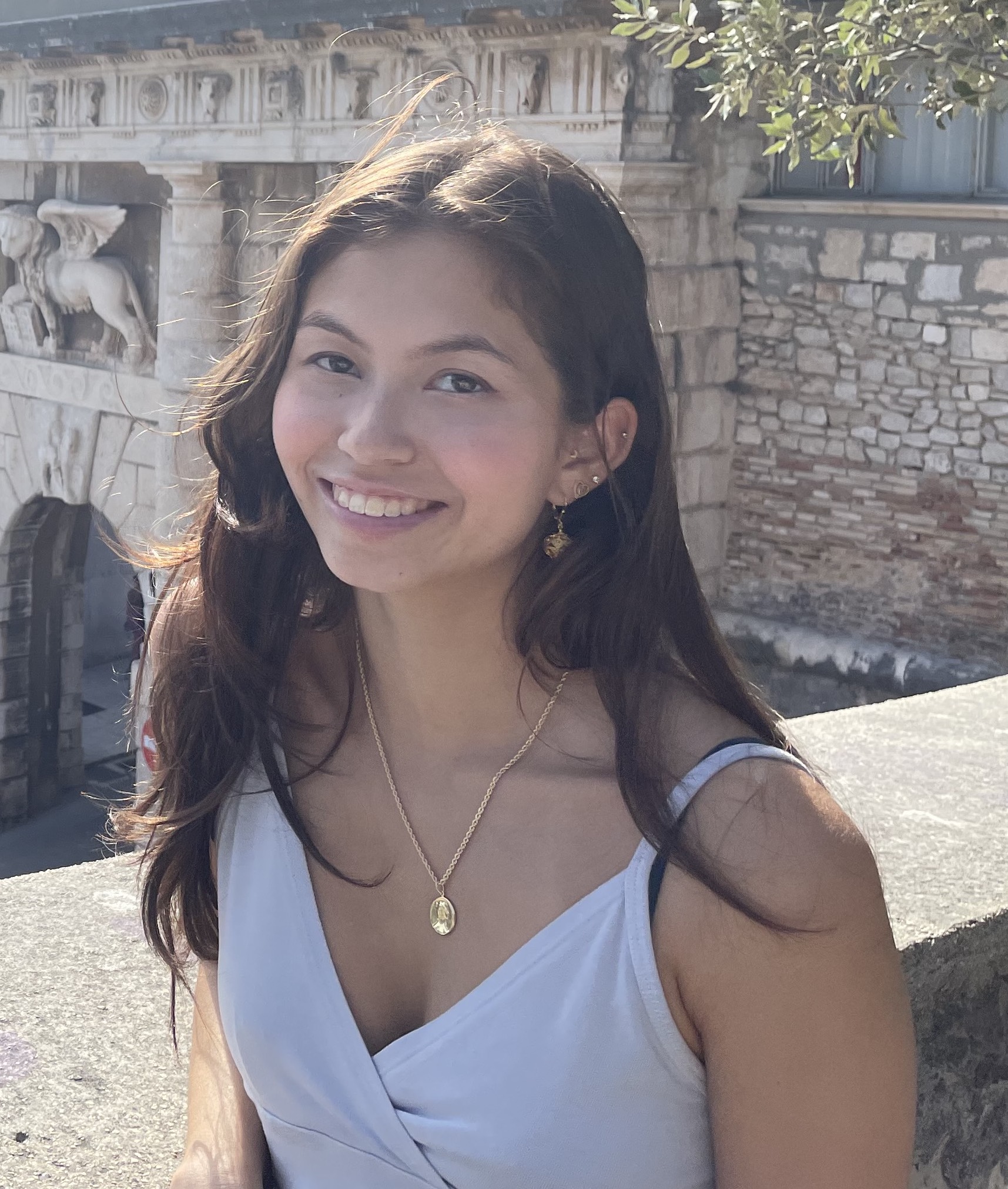 Ivona Kulusic-Ho, Director of Alumni Relations & Professional Development, is a CUNY BA junior studying International Relations and Chinese Language & Culture. She aspires to work in an NGO or international nonprofit. Ivona hopes to create a strong community within CUNY BA for all current and incoming students during her time on the council. Her home college is Brooklyn College.
Emma DeGroff, Director of Communications and Media, is a CUNY BA senior double majoring in Social Justice and Performing Arts with plans to attend law school after she graduates. Emma has been active in the CUNY BA community through volunteer work and being a CUNY BA ambassador with the SLC. Her recent internship with TurnUp has shown her the power of activism and has fostered a deep gratitude for CUNY BA's unique ability to create a major dedicated solely to her passions. Her home college is Hunter College.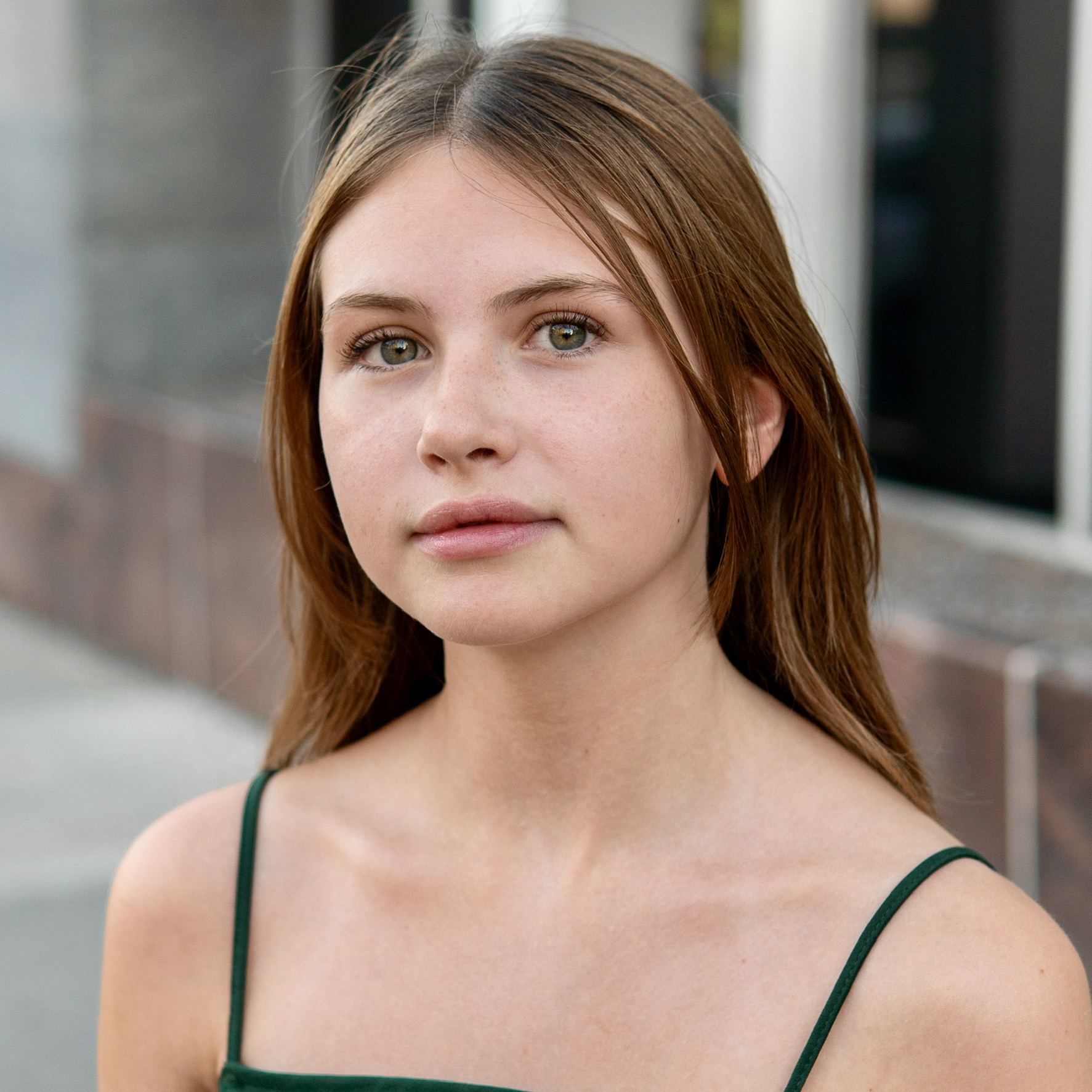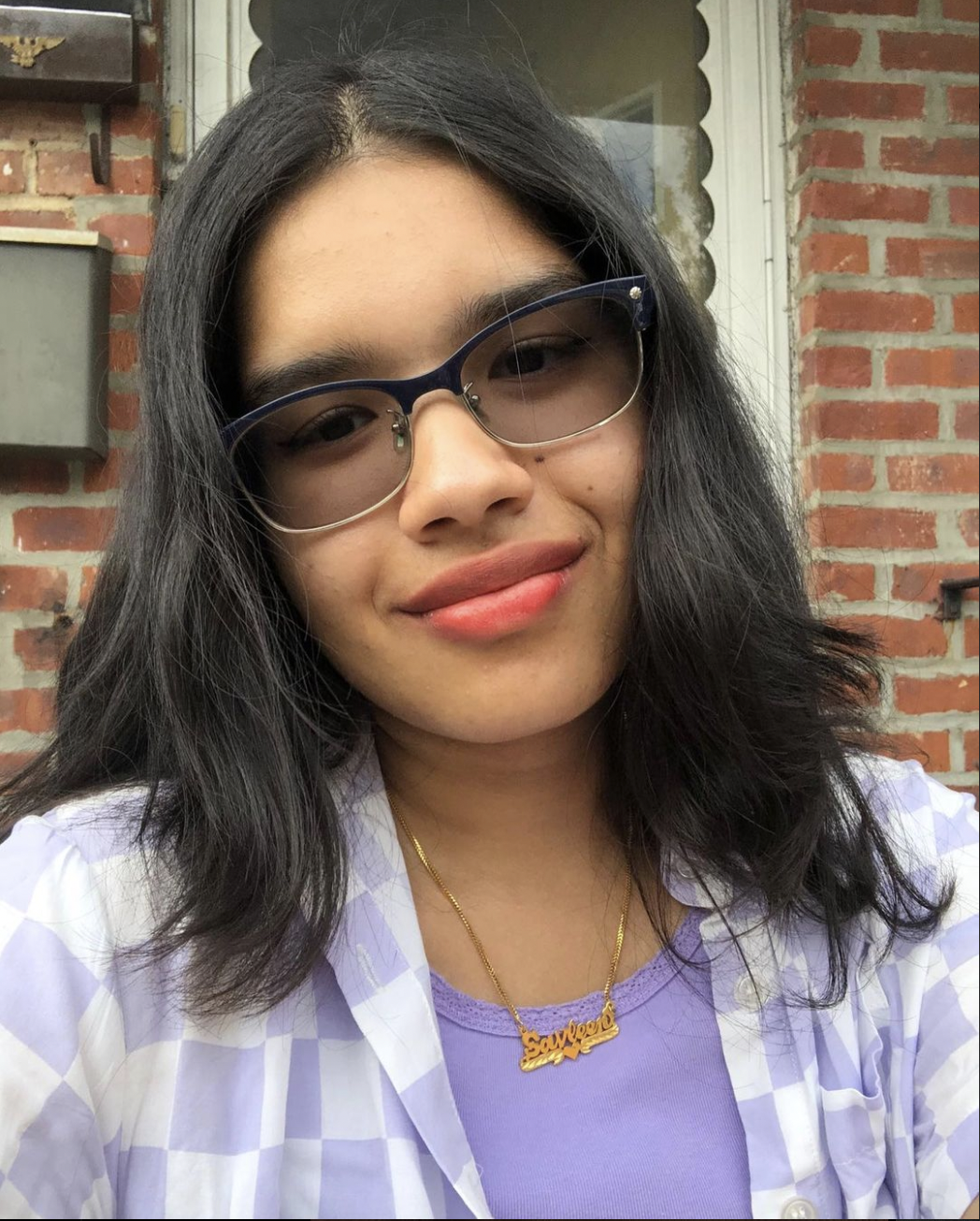 Savleen Kaur, Director of Risk Management, is a third-year CUNY BA student with a concentration in Healthcare Administration and a minor in music. She is interested in bringing the name of CUNY BA to students CUNY-wide. During her free time, she works with Hunter College Undergraduate Admissions office as a Campus Ambassador,  providing tours, information, and advice to prospective and incoming students. Her home college is Hunter College.